All Members
HR & Accounts
Sales & Marketing
IT Support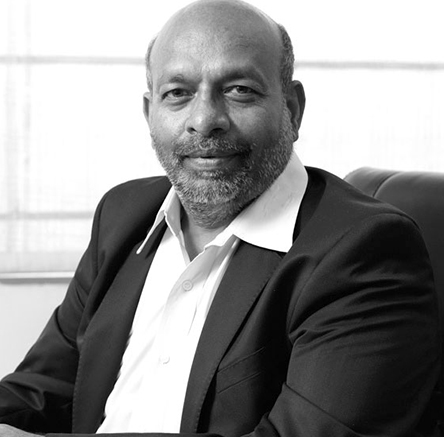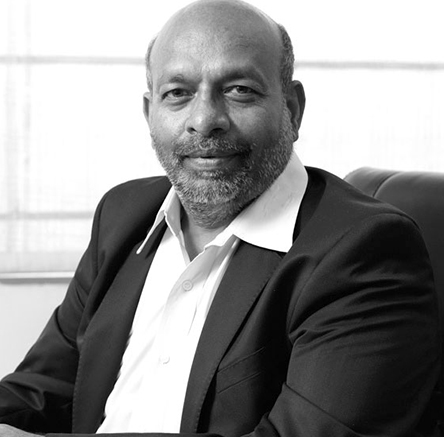 Dr. Nagesh Bhandari
President, Indus University
Dr. Nagesh Bhandari is a Doctor by profession with a specialization in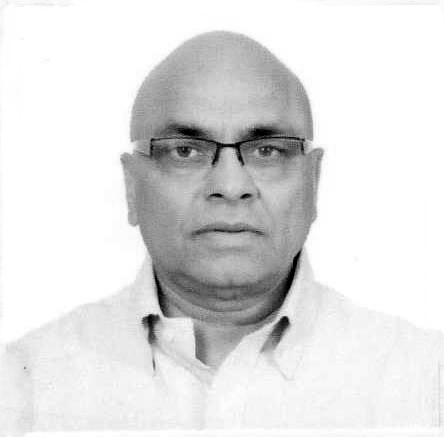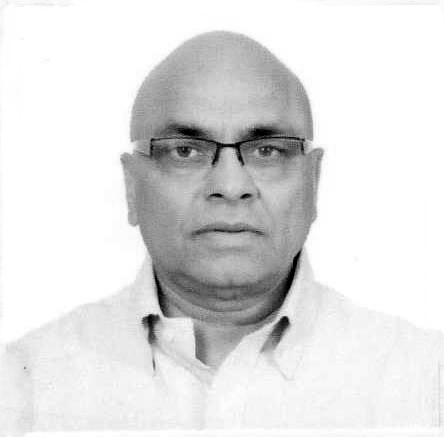 Dr. Rakesh Bhandari
Director, IISS
He is the Professor Emeritus at Western University, Ontario, Canada. He is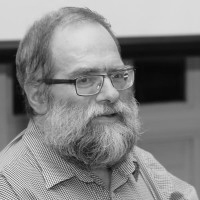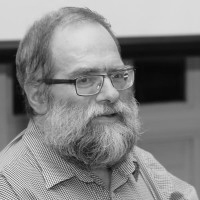 Dr. Koenraad Elst
Adjunct Professor, CIS
Koenraad Elst (°Leuven 1959) distinguished himself early on as eager to learn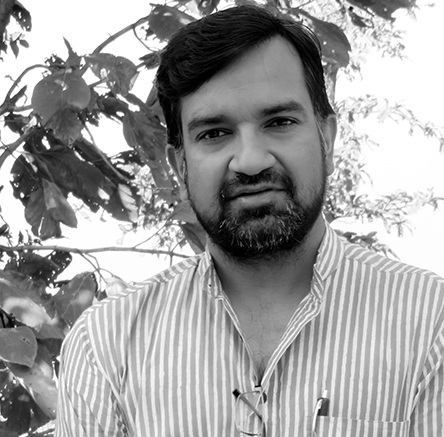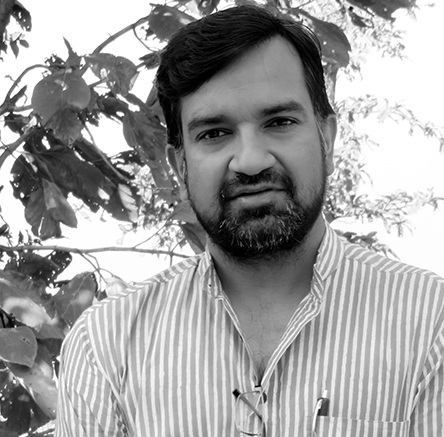 Prof. Ritendra (Ram) Sharma
Head, CIS
He is a post-graduate in Management as well as Literature. Since 2004 he has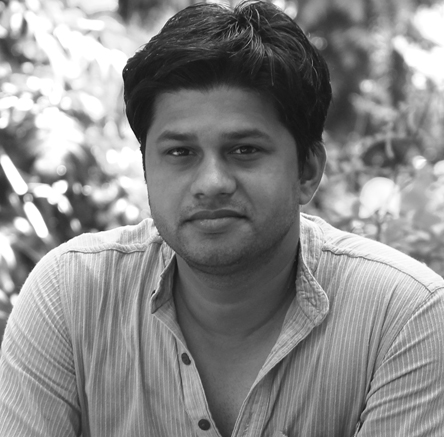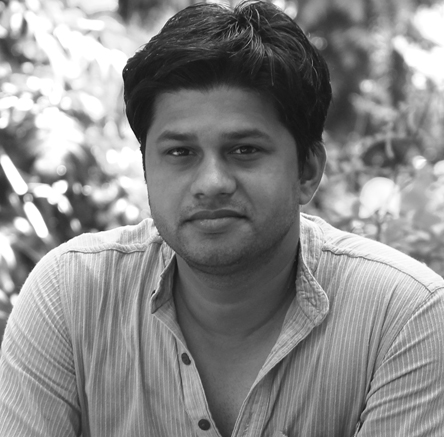 Dr. Pankaj Saxena
Associate Professor, CIS
He has done PhD in English from Jiwaji University. With wide interests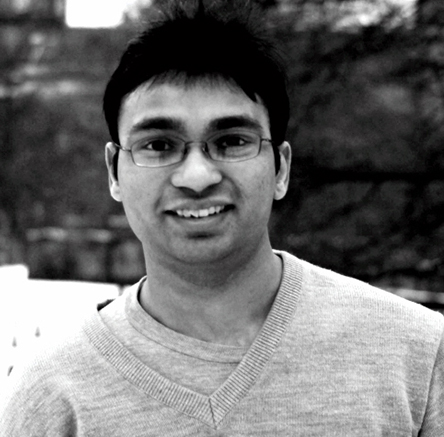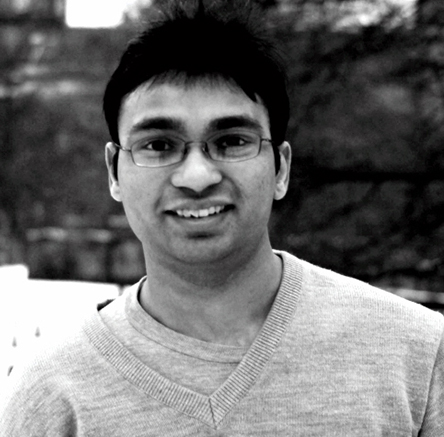 Dr. Ankur Kakkar
Assistant Professor, CIS
Ankur Kakkar has completed his doctorate in History from the University of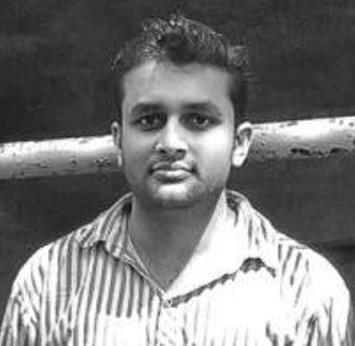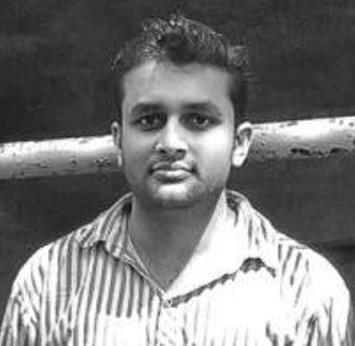 Arjun Singh Thakur
Assistant Professor
Arjun Singh Thakur has done masters (Acharya) in Sanskrit Literature from the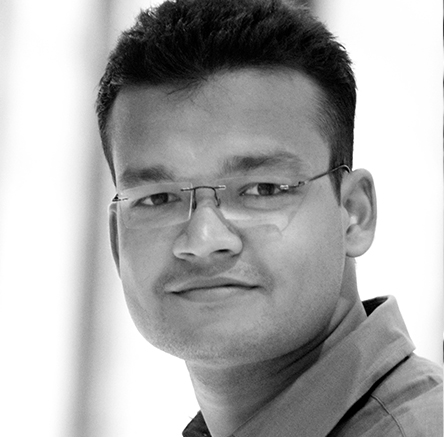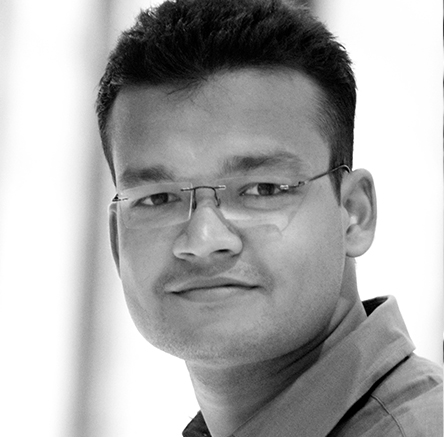 Ankit Porwal
Photographer, Video Editor
Ankit Porwal is a travel photographer who also specializes in Portfolio Design. He has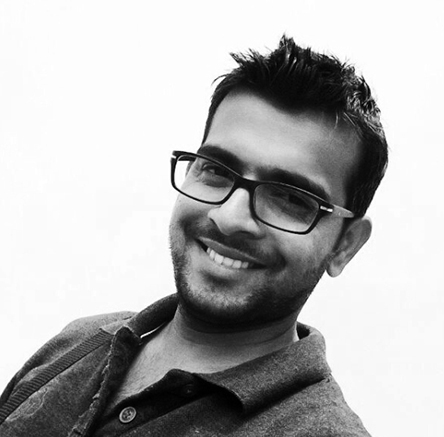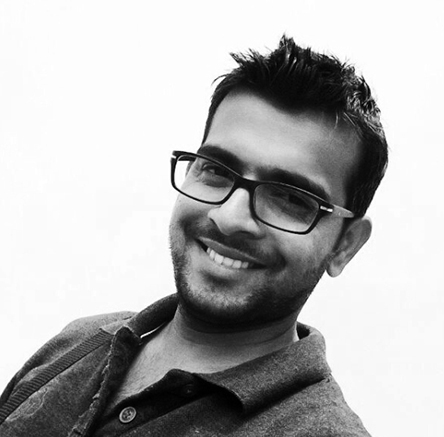 Anshul Bhawsar
Artist
Anshul Bhawsar is a designer and best known for graphic designing, sketching, painting, 2D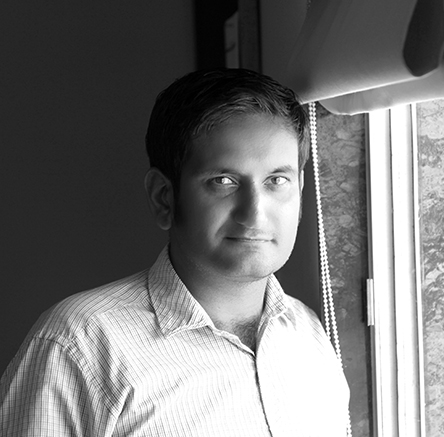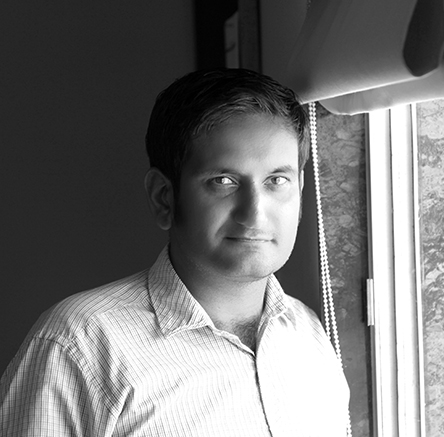 Kapil Ketan Ganjoo
Research Associate
He is a Research Associate at the CIS, Indus.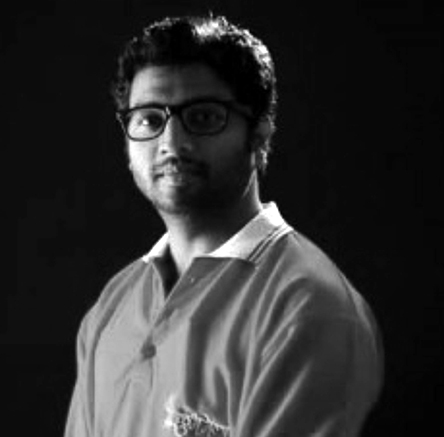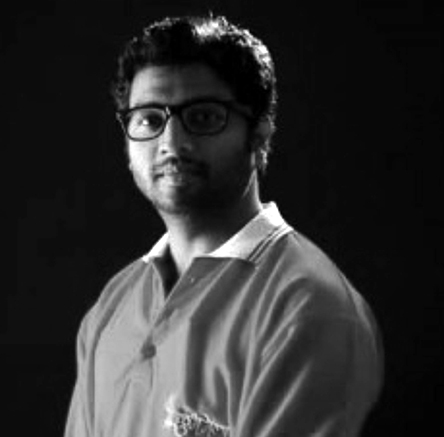 Montu Jain
Cinematographer, Video Editor
Montu Jain is a cinematographer working with various film projects. He has experience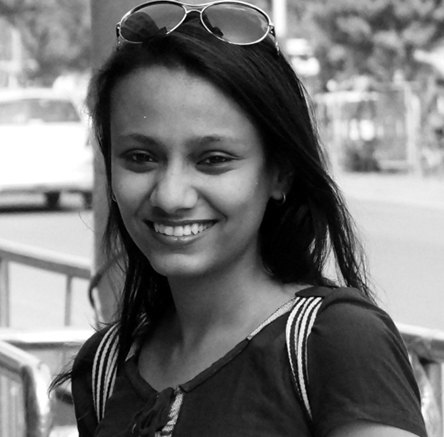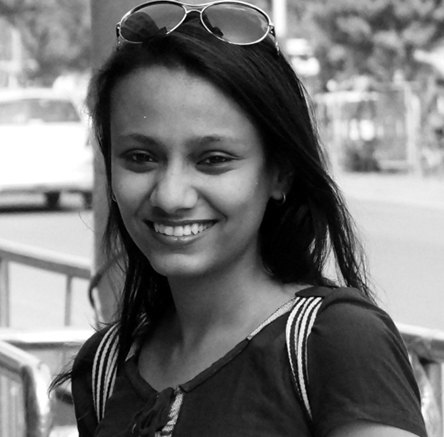 Niharika Singhal
Visualizer
Dr. Niharika Singhal is a creative visualizer. She is responsible for conceptualization and design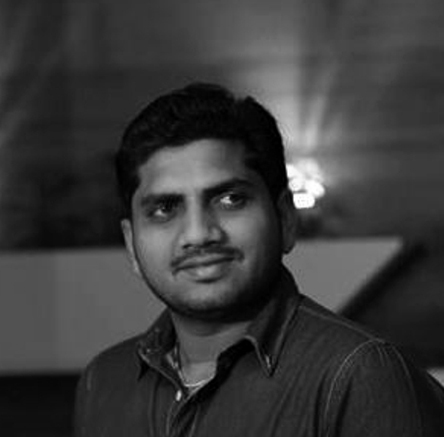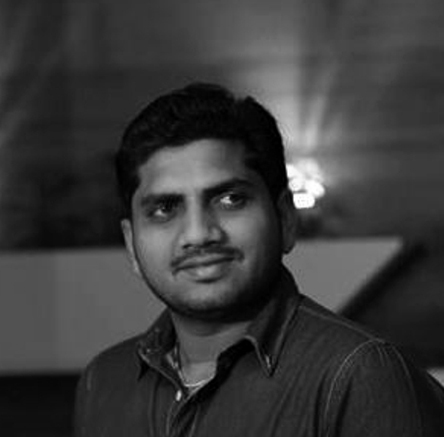 Ramji Sharma
Assistant Videographer
Ramji Sharma is the assistant videographer, helping the technical team at the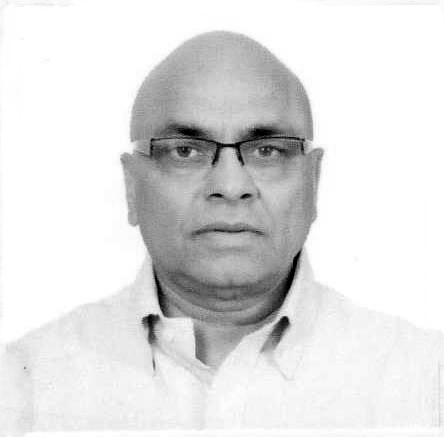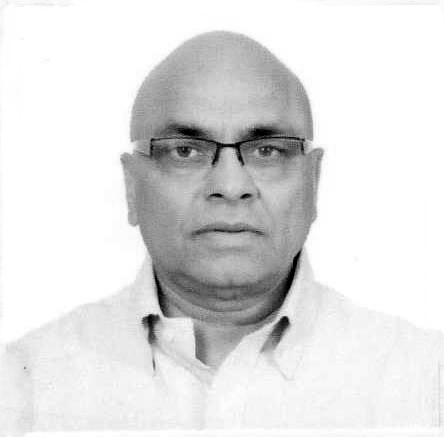 Dr. Rakesh Bhandari
Director, IISS
He is the Professor Emeritus at Western University, Ontario, Canada. He is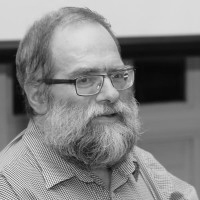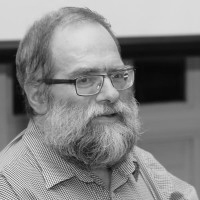 Dr. Koenraad Elst
Adjunct Professor, CIS
Koenraad Elst (°Leuven 1959) distinguished himself early on as eager to learn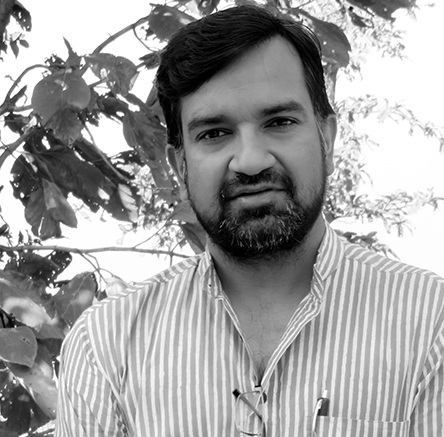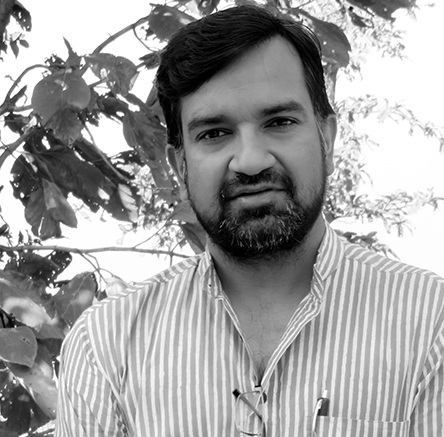 Prof. Ritendra (Ram) Sharma
Head, CIS
He is a post-graduate in Management as well as Literature. Since 2004 he has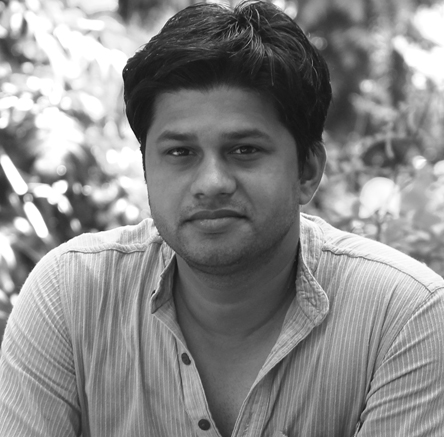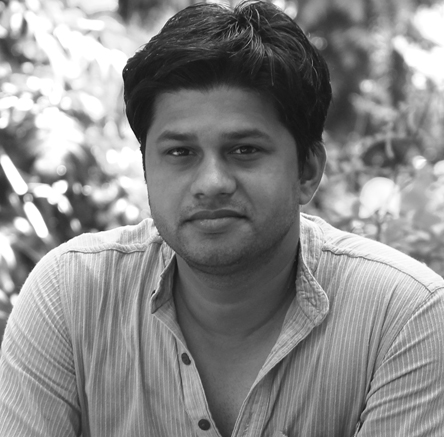 Dr. Pankaj Saxena
Associate Professor, CIS
He has done PhD in English from Jiwaji University. With wide interests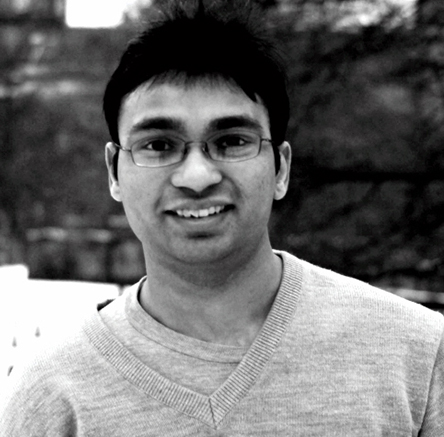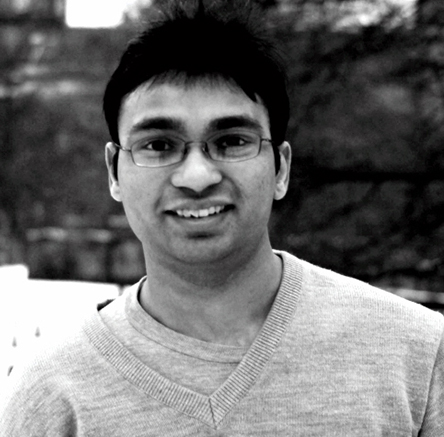 Dr. Ankur Kakkar
Assistant Professor, CIS
Ankur Kakkar has completed his doctorate in History from the University of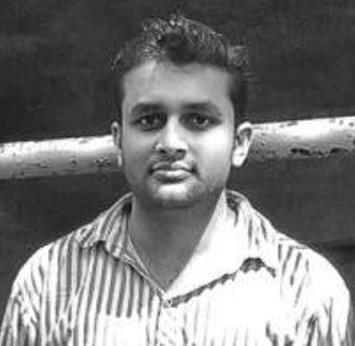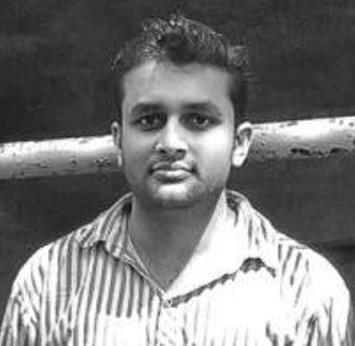 Arjun Singh Thakur
Assistant Professor
Arjun Singh Thakur has done masters (Acharya) in Sanskrit Literature from the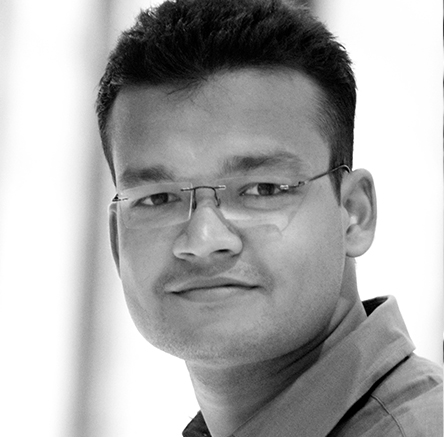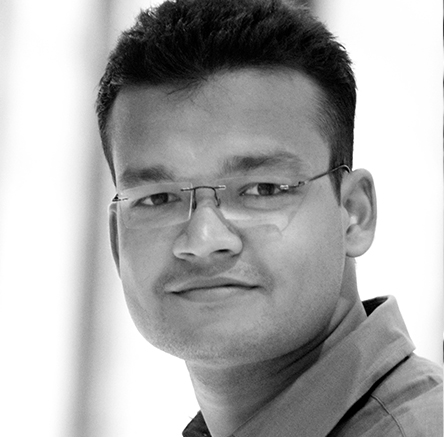 Ankit Porwal
Photographer, Video Editor
Ankit Porwal is a travel photographer who also specializes in Portfolio Design. He has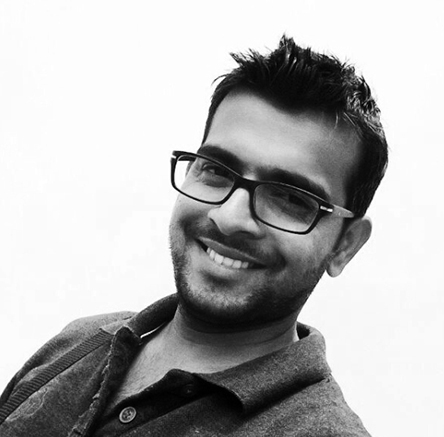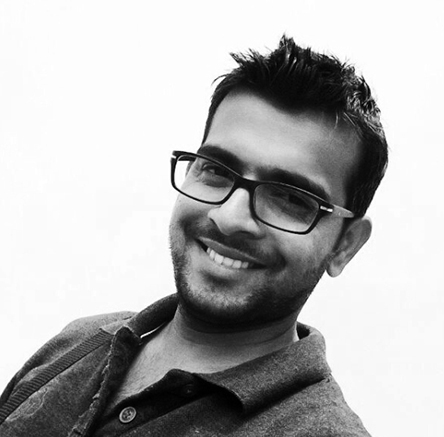 Anshul Bhawsar
Artist
Anshul Bhawsar is a designer and best known for graphic designing, sketching, painting, 2D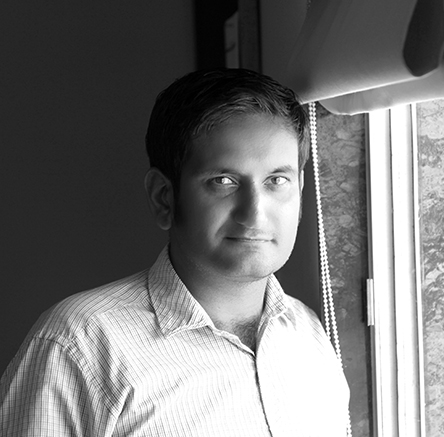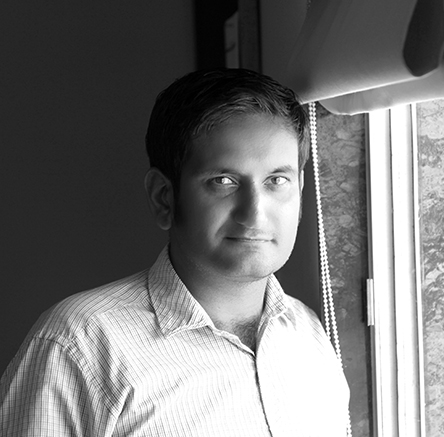 Kapil Ketan Ganjoo
Research Associate
He is a Research Associate at the CIS, Indus.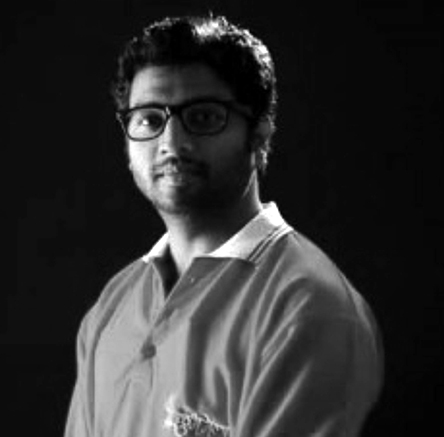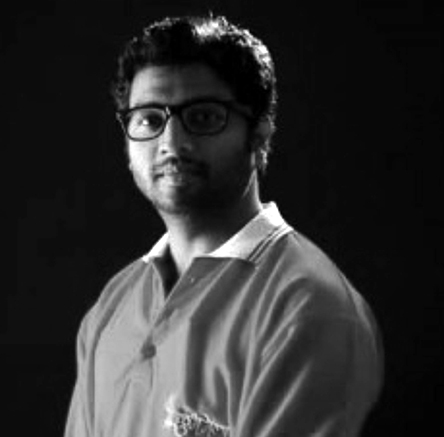 Montu Jain
Cinematographer, Video Editor
Montu Jain is a cinematographer working with various film projects. He has experience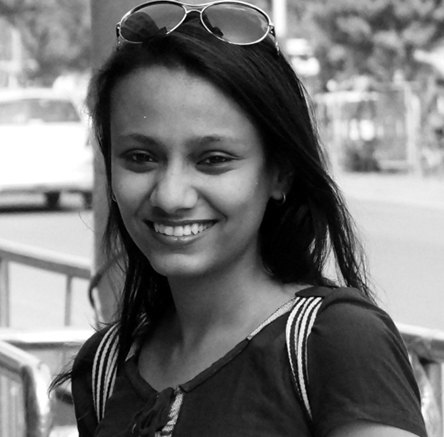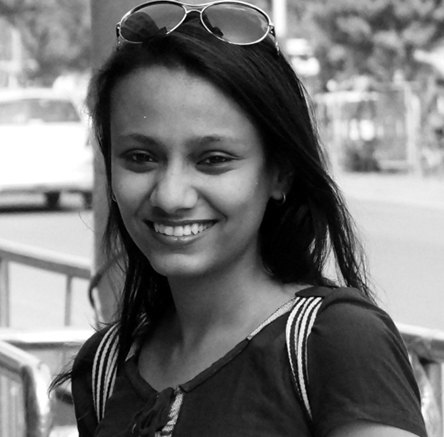 Niharika Singhal
Visualizer
Dr. Niharika Singhal is a creative visualizer. She is responsible for conceptualization and design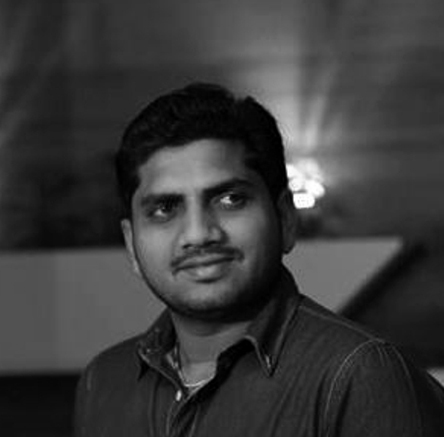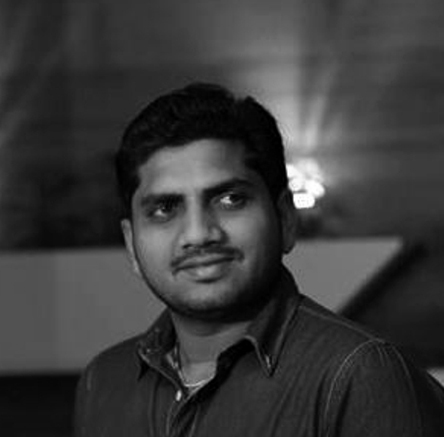 Ramji Sharma
Assistant Videographer
Ramji Sharma is the assistant videographer, helping the technical team at the