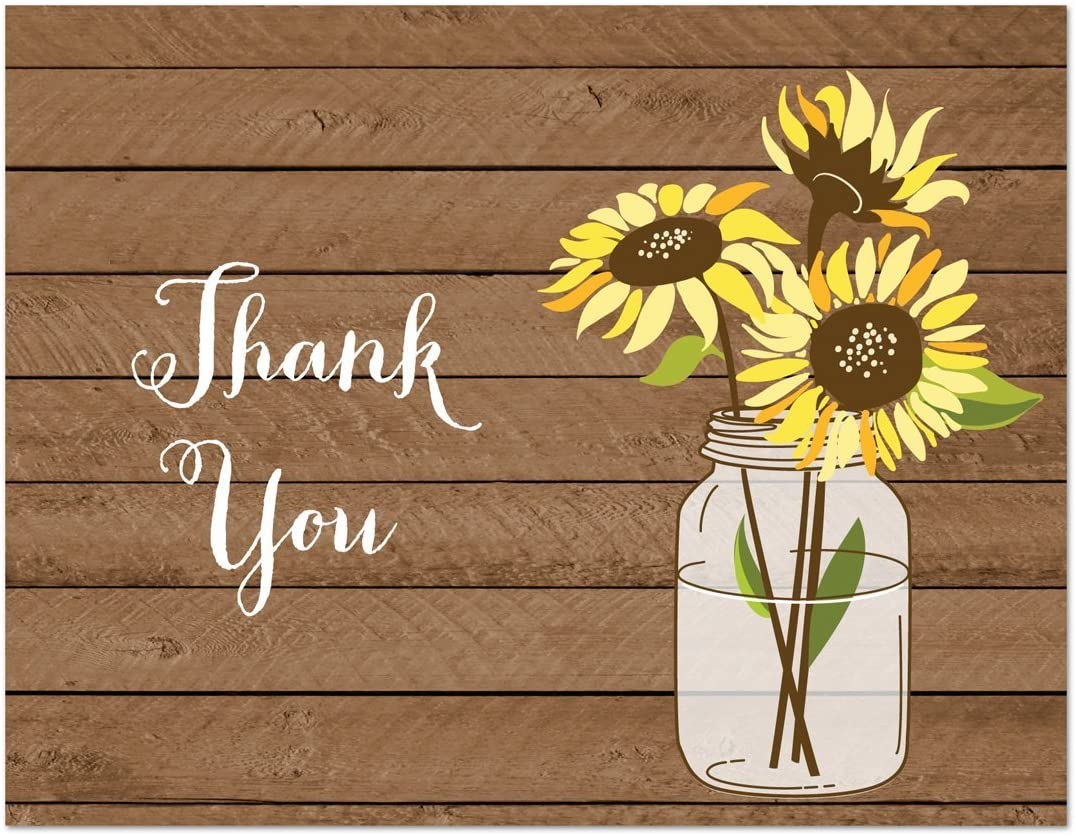 Dear Readers,
As we begin the new month of November 2021, we would like to express our gratitude to all of you. Thanks to your continuous engagement, the viewership of articles on Indic Varta reached considerably high numbers in just a matter of weeks. We now invite you to take a glimpse at our most popular articles of last month.
In Hoysaleshwara Temple Halebidu – The Acme Of Temple Architecture, Brigadier A.P. Singh described his visit to the grand old Hoysaleshwara Temple, a 12th-century Shaivite temple and the largest monument in Halebidu, the former capital of the Hoysala Empire. This temple is unique for the richness, finesse and beauty of the carved friezes that adorn its exterior walls. There is no other equivalent of such an artistic achievement across the country and probably in the world.
In Limits of Language, Kapil Kapoor explained that the total reality of an object is not expressible in words because of the process of imposition of mental concepts on the object; the intrinsic limitations on the potential of words to denote objects; and the dependence of verbal usage on the speaker's perception and the hearer's reception, governed by their experience.
Our team published an excerpt from Chaitanya Charan Das' book entitled Demystifying Reincarnation. In this article – Materialist Theories about Consciousness.Exploratory Studies in Reincarnation the author offers scientific and rational counters to materialist theories about consciousness.
On the whole, we hope you enjoyed reading each of our articles. We are committed to bringing you the most relevant and insightful content. Stay connected and stay safe !
Warmest Regards,
Dr. Ankur Kakkar
Chief Editor, Indic Varta
---
Center for Indic Studies is now on Telegram. For regular updates on Indic Varta, Indic Talks and Indic Courses at CIS, please subscribe to our telegram channel !
---