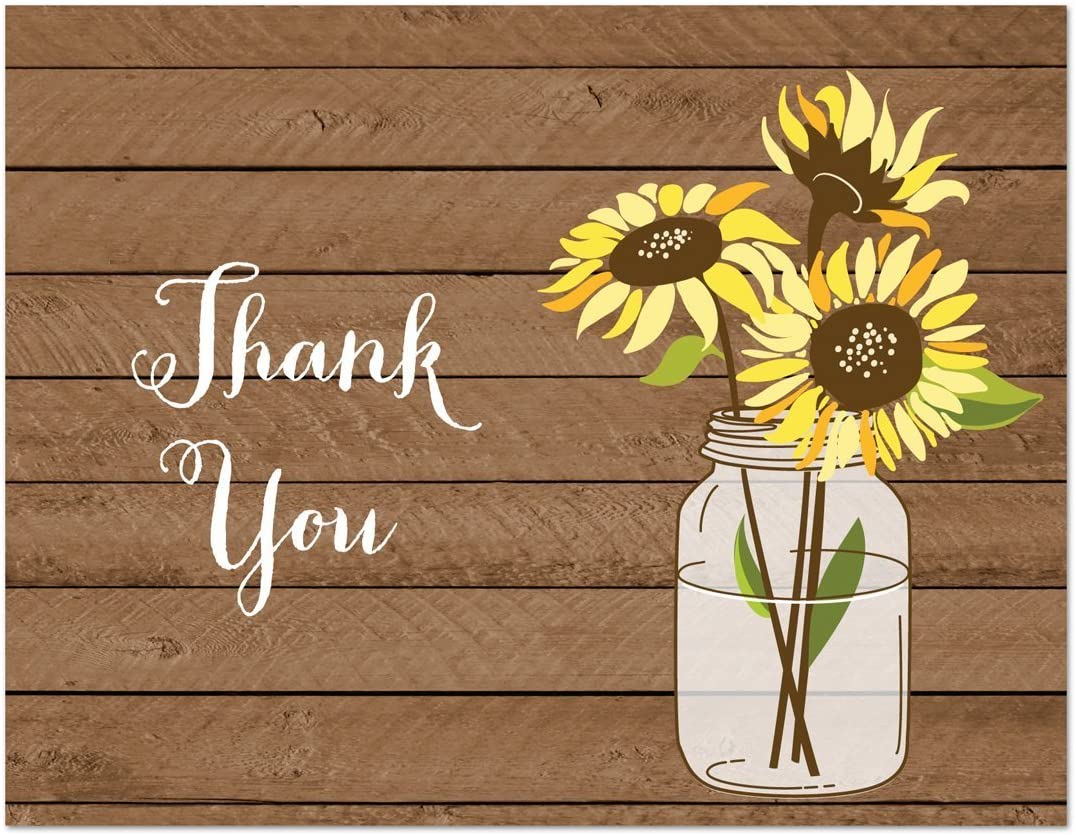 Dear Readers,
Before we begin the new month of July 2021, we would like to express our gratitude to all of you. Thanks to your continuous engagement, the viewership of articles on Indic Varta reached considerably high numbers in just a matter of weeks. We now invite you to take a glimpse at our most popular articles of last month.
In The Chennakeshava Temple – the Marvel of Belur, Brigadier A.P. Singh described his visit to the Chennakeshava Temple, also referred to as Keshava, or Vijayanarayana Temple of Belur, a 12th-century temple in Karnataka and one of the most renowned Hoysala temples.
In Shef's Dharmic Trail. Flames of Faith Shefali Vaidya narrated her experiences as she travelled through Rishikesh and witnessed the Ganga Aarti.
In Lakshmi Devi Temple, Doddagaddavalli – the Hidden Gem, Brigadier A.P. Singh told us about the beautiful Lakshmi Devi Temple of Doddagaddavalli, one of the oldest surviving Hoysala temples and another hidden gem about which not much is known.
Sumathi Jagannathan from our team pulled out yet another fascinating study on reincarnation titled Evidence of Extrasensory Perception. Exploratory Studies in Reincarnation. in which we featured the case of Anoop Singh from the book "Claims of Reincarnation – An Empirical Study of Cases in India" by Dr. Satwant Pasricha.
On the whole, we hope you enjoyed reading each of our articles. We are committed to bringing you the most relevant and insightful content. Stay connected and stay safe !
Warmest Regards,
Ankur Kakkar
Chief Editor, Indic Varta
---
Center for Indic Studies is now on Telegram. For regular updates on Indic Varta, Indic Talks and Indic Courses at CIS, please subscribe to our telegram channel !