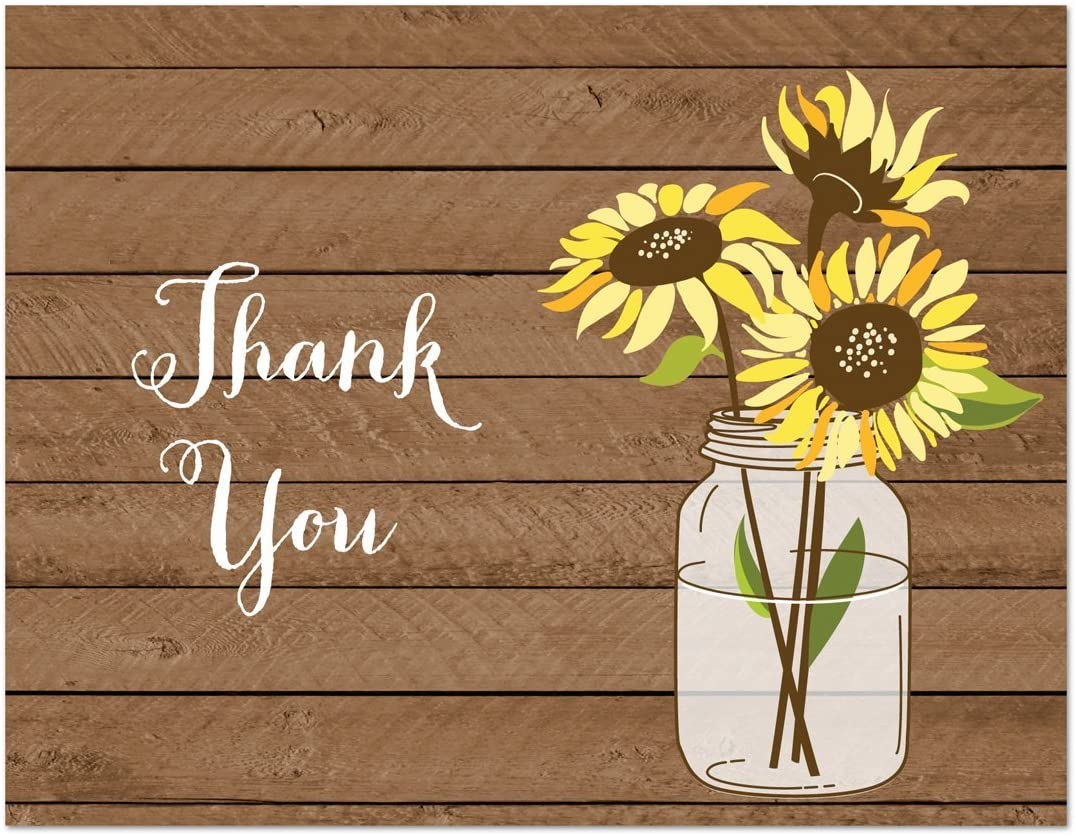 Dear Readers,
Before we begin the new month of June 2021, we would like to express our gratitude to all of you. Thanks to your continuous engagement, the viewership of articles on Indic Varta reached considerably high numbers in just a matter of weeks. We now invite you to take a glimpse at our most popular articles of last month.
In Ghazwāa-e-Hindustāni Sangīt, Subroto Roy shattered many common misconceptions about the collaboration in Hindu and Muslim artists and the so called "composite" culture of Hindustani music.
In 'Ism' is no small conspiracy Subroto Roy explained why Hindus need to be cautious about Sanatana Dharma being classified as another 'ism'.
In A Critique of Western Research Methodology: The Usage Of Citations, Yashowardhan Tiwari dwelt upon the modus operandi of Western research in the fields of law and social sciences.
Yours truly translated another article titled Who Was M.C.Rajah? from Devendra Swarup's book on Jati. This article showed that while we are quick to recognise Dr. Ambedkar as the towering Dalit leader, few of us know about M.C. Rajah, an equally important Dalit leader of the same period.
On the whole, we hope you enjoyed reading each of our articles. We are committed to bringing you the most relevant and insightful content. Stay connected and stay safe !
Warmest Regards,
Ankur Kakkar
Chief Editor, Indic Varta
---
Center for Indic Studies is now on Telegram. For regular updates on Indic Varta, Indic Talks and Indic Courses at CIS, please subscribe to our telegram channel !
---