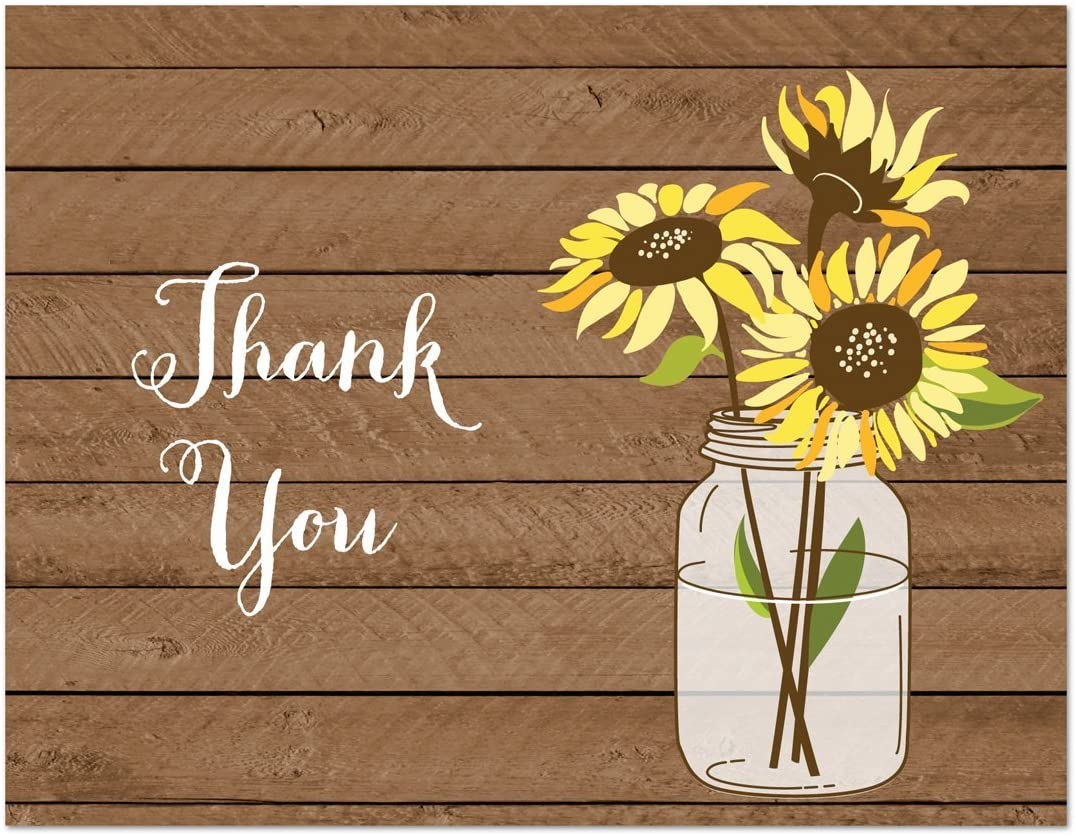 Dear Readers,
As we begin the new month of May 2021, we would like to express our gratitude to all of you. Thanks to your continuous engagement, the viewership of articles on Indic Varta reached considerably high numbers in just a matter of weeks. We now invite you to take a glimpse at our most popular articles of last month.
In Dancing with the Wokes, Raghu Bhaskaran and Satish Verma explored the question of how Hindus should engage with the "Woke" culture? Should Hindus be guilty, the victims or the survivors, in interacting with the Wokes?
In the first part of our exploratory series on Reincarnation titled "The Boy Who Was His Own Grandfather. Exploratory Studies in Reincarnation., we published an excerpt from Dr. Jim Tucker's book 'Life before Life', that uses cases of children with past life memories to ask questions such as: Does Consciousness continue after death? and What does science say about reincarnation?
In Most Hindus Are Not Aware Of Hindu Massacres And Ethnic Cleansing, Purnima Nath explained why Hindus have not been safe in their own land of India for over thousand years and why they need to rise now to defend their dharma.
A Historian's Prophecy was another interesting essay from Devendra Swarups's book on Jati. This essay contains a prophecy of Historian Vincent Smith who believed that "Caste and Hinduism are integral, not separate, and it is impossible to destroy the caste system as long as Hindus want to remain Hindus."
On the whole, we hope you enjoyed reading each of our articles. We are committed to bringing you the most relevant and insightful content. Stay connected and stay safe !
Warmest Regards,
Ankur Kakkar
Chief Editor, Indic Varta
---
Center for Indic Studies is now on Telegram. For regular updates on Indic Varta, Indic Talks and Indic Courses at CIS, please subscribe to our telegram channel !